SIS50319 Diploma of Sport (Coaching)
Are you positive, enthusiastic, supportive, trusting, targeted, knowledgeable, observant, respectful, patient and a good communicator??? Are you already involved in the sporting industry whether it be paid employment or as a volunteer? Then you should become a QUALIFIED coach.
THIS COURSE IS OFFERED VIA BLENDED DELIVERY – RECOGNITION OF PRIOR LEARNING plus OBSERVATIONS/THIRD PARTY EVIDENCE
Offering a unique mix of coaching and business studies, this course is ideal for anyone wishing to be formally recognised for their current skills and knowledge!! OR update and advance to become a qualified COACH!!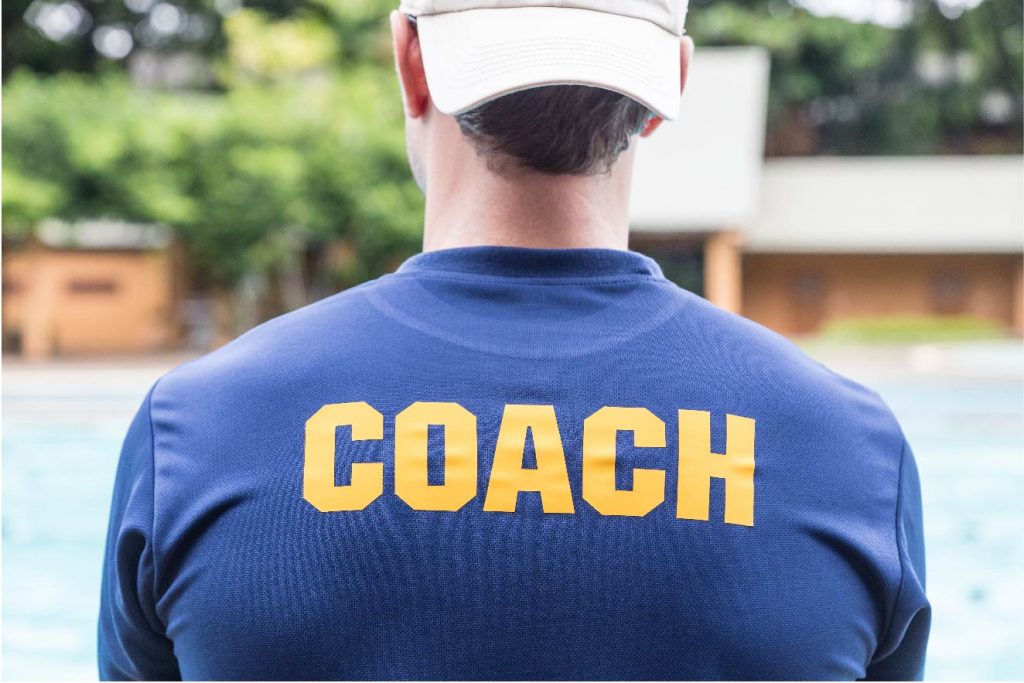 "Choose a job you love, and you will never have to work a day in your life." – Confucius
We will customise this course to your specific sport* e.g. golf, tennis, martial arts, swimming, soccer, dancing, football, basketball etc.
Specific Australian industry accreditation requirements may apply to sport-specific coaching accreditation and information should be obtained from the relevant National Sporting Organisation (NSO).
Martial Arts Centres OR Sporting Clubs:
SPECIAL PRICE of $2,500 for delivery at your Martial Arts Centre or Sporting Club – please enquire with your Instructor
*Price is relevant to blended delivery only.
Exclusive prices for High School Students – Enquire now for more information to [email protected]
This course will be delivered by GeSS Education (a non-RTO) on behalf of TOC Australia as per Third Party Agreement lodged with ASQA.
Pre-enrolment information:
All students who undertake the SIS50319 Diploma of Sport (Coaching) are provided with advice on further training and career options.
Successful completion of the Diploma may allow entry into a relevant degree e.g. Bachelor of Sport and Exercise Science. Advanced standing or credit may be applicable.
Possible Career Outcomes: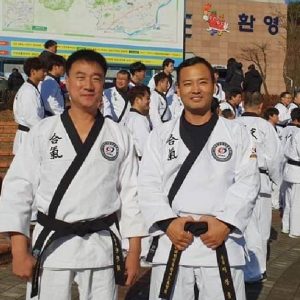 Head Master of Martial Arts Academy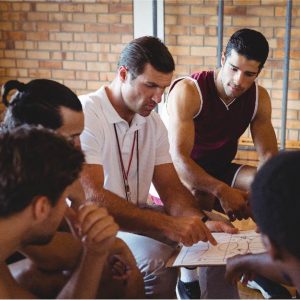 Sports Coach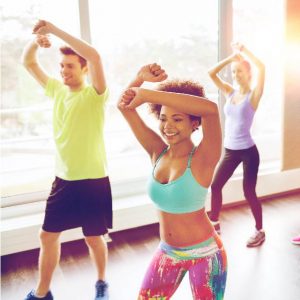 Owner Dance School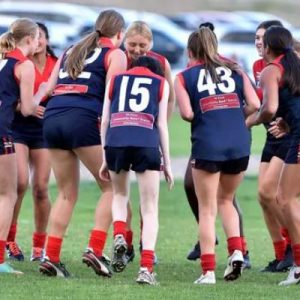 Football Sports Coach
Your pathway to an Australian University:
This course is a great pathway opportunity for any student wishing to academically prepare for university as well as gaining practical preparation for the work environment. 
T.O.C. Australia in affiliation with our key partner GeSS Education will assist with conditional letters of offer to the following Universities, upon successful completion of the above Diploma.