BSB50120 Diploma of Business
If you're pursuing a career as a creative director, brand manager, business development manager or marketing manager this Diploma of Business specialising in Fashion, Marketing & Creative Direction Business is for you!
This qualification has been designed in partnership with Australian Creative Academy, Australia's #1 Fashion Academy, offering professional courses designed and created by fashion & creative industry professionals.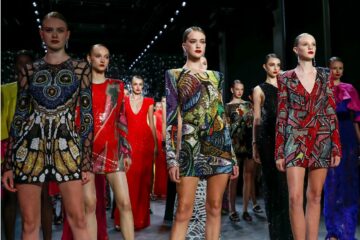 Ideal for anyone who wants to work within the fashion industry in Business, Creative Direction, Styling, Visual Merchandising and Marketing. Students graduate with a well-rounded understanding of the fashion industry with hands-on experience as well as theoretical knowledge. In this unique, immersive program you'll learn how to build and maintain a brand, identify, evaluate and select opportunities, establishing optimal strategies in a sector in which innovation is continuous and very competitive.
Plus, additional unique opportunities to experience New York Fashion Week where students are invited to travel to the USA to experience a tailored one-week program including exclusive tours, guest speaking and networking sessions with industry leaders. The list doesn't end there with TV week Logies, Eurovision, Miss World Australia and Australian Fashion Week experience opportunities. CLICK HERE to have a sneak peek into the life of a student with GeSS Education and Australian Creative Academy courses.
MODULE ONE – CREATIVE DIRECTION
MODULE TWO – FASHION MARKETING
MODULE THREE – ETHICAL & SUSTAINABLE FASHION
MODULE FOUR – CRITICAL THINKING & COMMUNICATION
MODULE FIVE – EVENT PLANNING
This course will be delivered by GeSS Education (a non-RTO) on behalf of TOC Australia as per Third Party Agreement lodged with ASQA.
Pre-enrolment information:
Possible Career Outcomes: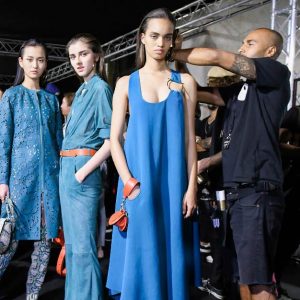 Creative Director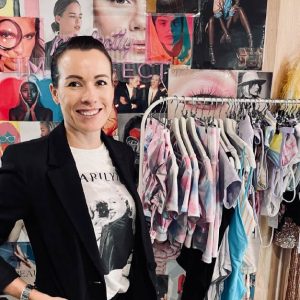 Brand Manager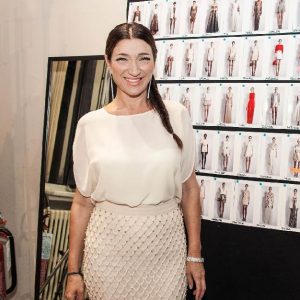 Marketing & Business Development Manager
Your pathway to an Australian University:
This course is a great pathway opportunity for any student wishing to academically prepare for university as well as gaining practical preparation for the work environment. 
T.O.C. Australia in affiliation with our key partner GeSS Education will assist with conditional letters of offer to the following Universities, upon successful completion of the above Diploma.