BSB30115 Certificate III in Business
We have specifically designed this entry level Business course keeping in mind the restrictions of COVID-19, as well as the employment opportunities that will arise because of this pandemic.
The Business course gives you the skills to work confidently in an office; either a small business, large organisation or government department. The focus of this course is customer service and IT skills and is ideal if you see yourself doing further studies and advancing towards a management position.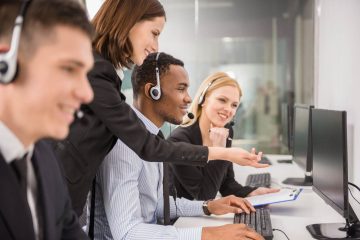 This course will be delivered by GeSS Education (a non-RTO) on behalf of TOC Australia as per Third Party Agreement lodged with ASQA.
Pre-enrolment information:
This course is a great pathway opportunity for any student wishing to academically prepare for a higher-level qualification such as a Diploma while gaining the practical skills to gain employment.
Possible Career Outcomes: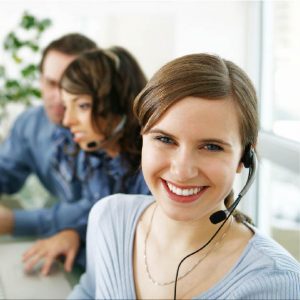 Contact Centre Assistant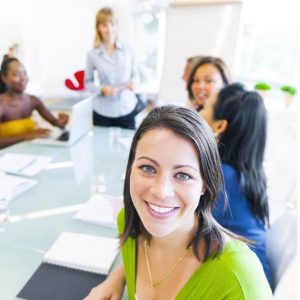 Office Assistant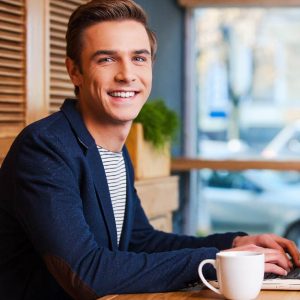 Administration Officer