SIT50416 Diploma of Hospitality Management
This highly specialised course is only offered face-to-face at our Gold Coast Campus at Australia Fair, Southport. Over a 2-year period you will be skilled in the following areas that can lead to work within the Hospitality Industry e.g. restaurants, resorts, hotels, motels, catering operations, clubs, pubs, cafés, and coffee shops – either in Australia or overseas:
• Management skills – manage meetings, conflict, diversity in workplace, staffing, financials, and budgets
• Administration skills – complex spreadsheets, presentations, production of business documents, interpret product information, and monitor work operations
• Customer service skills
• Develop and plan conference programs, in-house events, or functions
• Provide responsible service of alcohol (RSA)
• Provide responsible gambling services
• Prepare and serve espresso coffee
• Many more
Apply NOW!!!
TOC Australia are dedicated to you being work ready. Therefore, this course includes a 24-week INTERNSHIP. We will coordinate your placement within Gold Coast and South-East Brisbane region. During your internship you will attend College at least once a week for reflection of duties, extra tutorials, further skills development – anything you require to ensure your internship runs smoothly and you leave a lasting positive impression on your industry supervisor.
Limited spots available for this specialised course.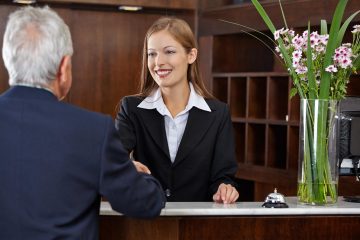 TOC Australia offers an INTERNSHIP for this 2-YEAR program*
*Students must successfully complete their units prior to undertaking internship
This course will be delivered by GeSS Education (a non-RTO) on behalf of TOC Australia as per Third Party Agreement lodged with ASQA.
Pre-enrolment information:
Further training pathways from this qualification include BSB60215 Advanced Diploma of Business or other relevant qualifications e.g. SIT60316 Advanced Diploma of Hospitality Management.

The Diploma of Hospitality Management is also a pathway to Australian Universities. Entry and credit package given to graduates is dependent on the University and at their discretion.
Possible Career Outcomes: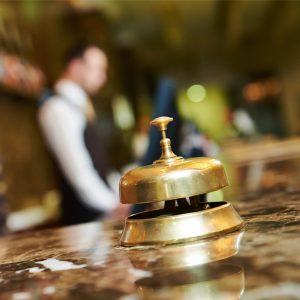 Hotel Assistant Manager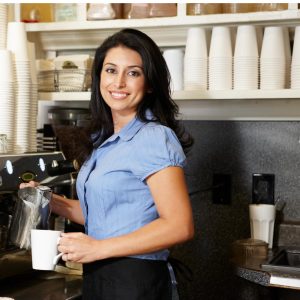 Coffee Shop Manager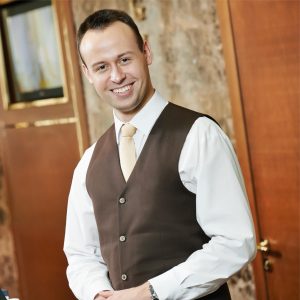 Assistant Resort Manager
Your pathway to an Australian University:
This course is a great pathway opportunity for any student wishing to academically prepare for university as well as gaining practical preparation for the work environment. 
T.O.C. Australia in affiliation with our key partner GeSS Education will assist with conditional letters of offer to the following Universities, upon successful completion of the above Diploma.