SIS50319 Diploma of Sport (Coaching)
Offering a unique mix of coaching and business studies, this course is ideal for anyone wishing to advance their existing sporting/athletic career or interests into a career as a COACH.
For on-campus students this course includes a 12-week MENTORING PROGRAM with our Master Industry Instructors from Korean Martial Arts Academy and KOTB Performance Academy. They will offer guidance and mentoring leading to heightened self-confidence and ability to become an inspiring coach within the Martial Arts or Dance industry.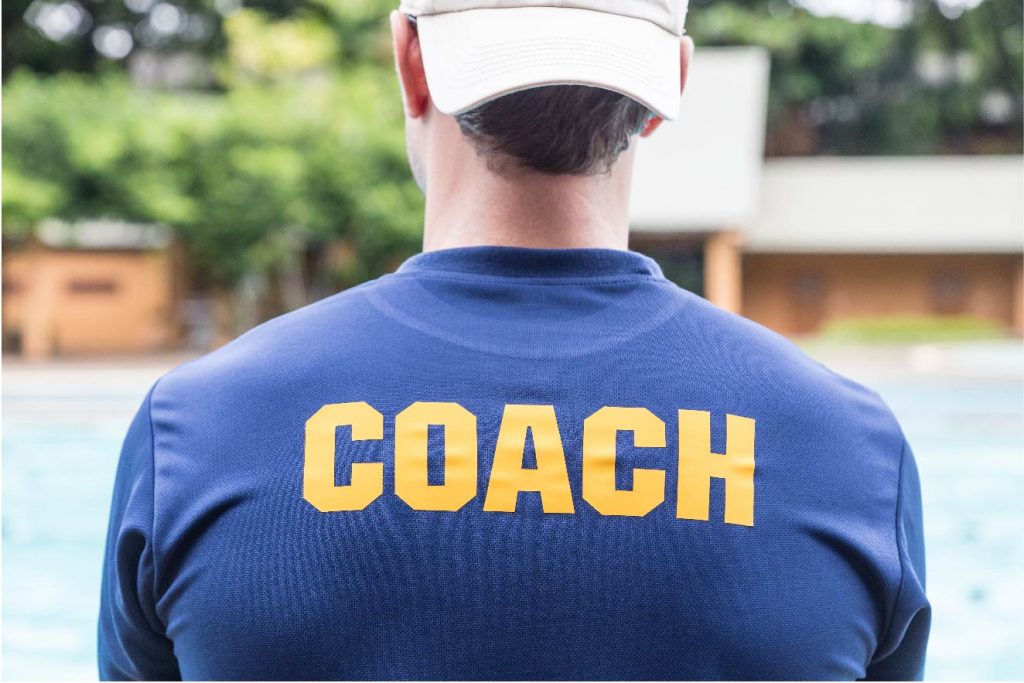 "Choose a job you love, and you will never have to work a day in your life." – Confucius
We can also customise this course to your specific sport* e.g. golf, tennis, swimming, soccer, football, basketball etc. Individuals with this qualification are involved in the self-directed application of knowledge and skills, and the provision of leadership and support to colleagues. They work autonomously and coordinate and supervise others.
*Specific Australian industry accreditation requirements may apply to sport-specific coaching accreditation and information should be obtained from the relevant National Sporting Organisation (NSO).
** Mentoring Program is conducted throughout your course – schedule to be provided at induction
***Mentoring Program can be added as a Study Tour for off-shore International students (Tourist Visa) of this course – please enquire for further details.
This course will be delivered by GeSS Education (a non-RTO) on behalf of TOC Australia as per Third Party Agreement lodged with ASQA.
Pre-enrolment information:
All students who undertake the SIS50319 Diploma of Sport (Coaching) are provided with advice on further training and career options.
Successful completion of the Diploma may allow entry into a relevant degree e.g. Bachelor of Sport and Exercise Science. Advanced standing or credit may be applicable.
Possible Career Outcomes: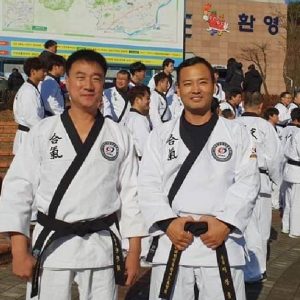 Head Master of Martial Arts Academy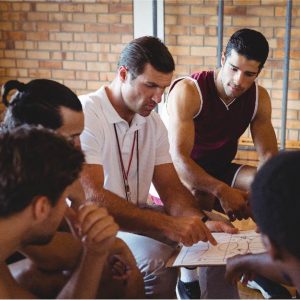 Sports Coach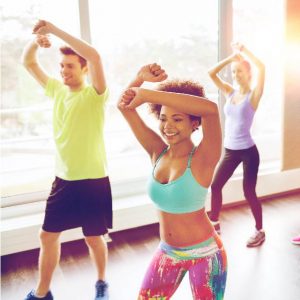 Owner Dance School
Your pathway to an Australian University:
This course is a great pathway opportunity for any student wishing to academically prepare for university as well as gaining practical preparation for the work environment. 
T.O.C. Australia in affiliation with our key partner GeSS Education will assist with conditional letters of offer to the following Universities, upon successful completion of the above Diploma.